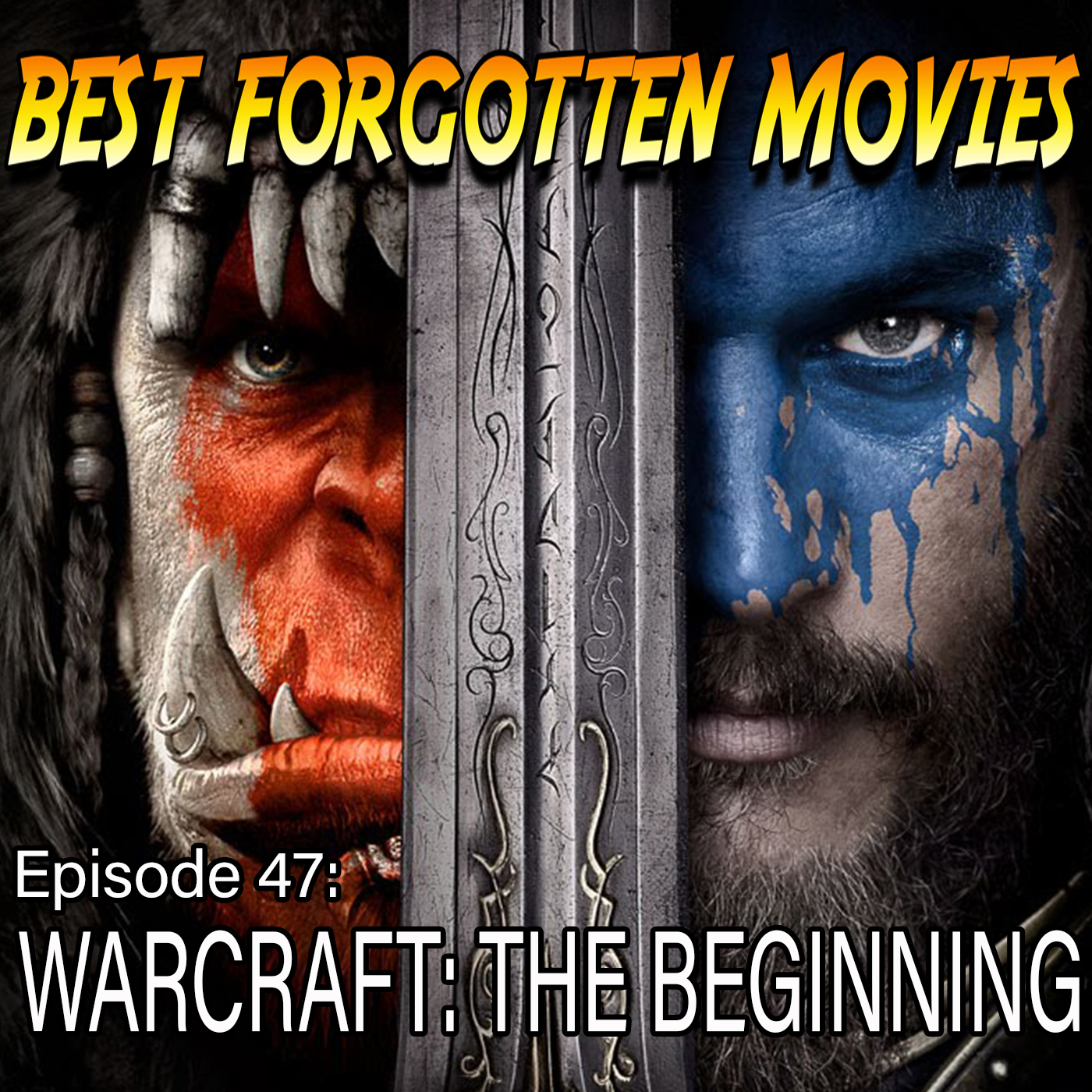 If you loved the worst aspects of Peter Jackson's The Hobbit movies, then WARCRAFT: THE BEGINNING might just be the film for you. Does Duncan Jones' much-maligned pixel-pusher overcome the curse of the video-game adaption? Gareth and Andy investigate:
Follow us on:
Twitter: https://twitter.com/PopcornDigest
Facebook: https://www.facebook.com/popcorndigest
Patreon: https://www.patreon.com/bestforgottenmovies
And visit our website https://www.popcorndigest.com for all your movie needs!